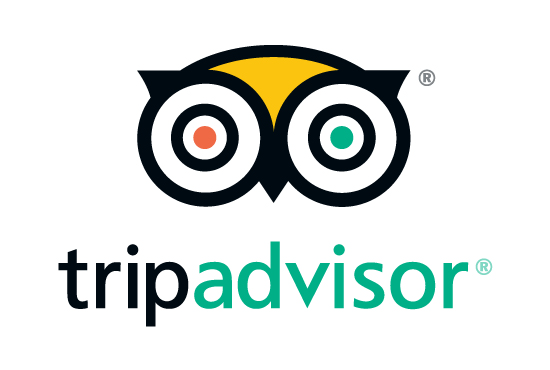 Parking at the Bell

The Bell in Faringdon has a small car park at the rear of the pub, which is reserved for those with mobility issues, simply call ahead and we'll open the gate for you.

For everyone else please use the free car park off Southampton Street. It offers two hours of free parking during the day, and free parking after 6pm until 10am the next day.
(But please get a ticket from the machine)
We are now accepting online bookings, please click the button below to confirm your booking today.
Booking Form
Please fill in your email address
Please fill in your phone number
Please fill in the date & time